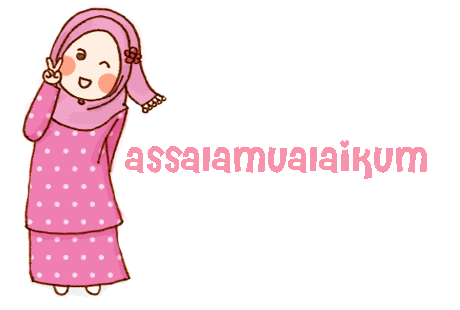 I made a choice to finally let him go,
because I can't stand the pain,
it's time for my last tear to fall and smile again
Why did I break up with him?
Well ,it's like, once I sat down and looked at the situation, all the pieces lying on the floor, it just wasn't a puzzle anymore. None of the pieces fit together. And even if I tried really hard, the pieces, well they were two different puzzles.
That's why I did it, he needs to understand that.
Of course, you're going to get your heart broken. And it isn't just going to happen once, but a lot. That's just part of growing up, and it makes you stronger.
Then you can handle it better next time. You may not get through it yourself, but your friends will help you through it. And you'll be a stronger person because of it. Then one day someone will come along, and it'll all pay off and no one will ever break your heart again.
Niesa kan kuat , niesa ada Allah , niesa ada umi abah , niesa ada family
nisa ada kawan-2 , niesa ada semua .
bersyukur dengan semua ketentuan Allah , ada hikmah niesa .
you are not alone , Allah is just beside you :')
It's hard to forget someone who gave you so much to remember
and for him ,
so niesa , stay strong ! :)
fake smile . yeah i know that :')
---
Dah baca dah ? sila tggalkn nota kaki awk tau michu michu :)
---