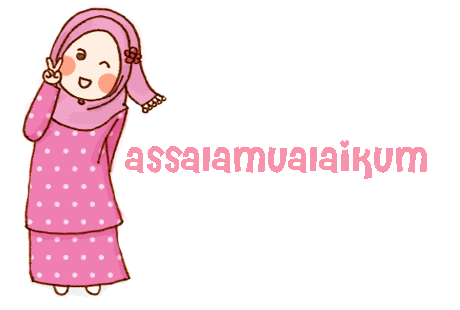 HEY ! it's NOVEMBER right ?
awak ingat tak ada apa dengan NOVEMBER ?
hehe , congratulation awk because you already caught my heart . wuwu
HAPPY 2 YEARS ANNIVERSARY sayang
thankyouu for everything :)
its fact sayang !
when you have a crush on someone,
you notice every single detail
about them , no matter how small .
and when they do something
for you , you feel so touched
no matter how simple it was :)
well , i don't want the whole world ,
The sun , The moon and all their light
i just want to be the only girl
you love all your life ,
insyaAllah till Jannah :)
ILY ocen .
-niesa
---
Dah baca dah ? sila tggalkn nota kaki awk tau michu michu :)
---